Please study carefully.
Our advantages.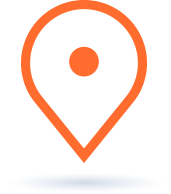 Perfect Location
Uni Apart offers student housing in part of south-german university and college locations. Always in central locations and connected to the local distance traffic systems.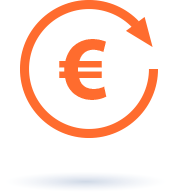 Nebenkosten-Flatrate
Wer unsere Apartments mietet, kann sein Studentenleben genießen. Dank absoluter Kostenkontrolle. Mit der Nebenkosten-Flatrate für alle Nebenkosten.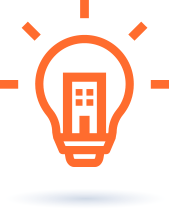 Smartes Wohnkonzept
Die Grundrisse unserer Apartments sind durchdacht und effizient gestaltet, die moderne Möbilierung perfekt auf die Bedürfnisse der Studenten abgestimmt.
en[Mehr Gründe für Uni Apart]
Who we are.
Uni Apart.
We are leading and innovative supplier
for custom-made living quality for young people in education. We are specialized in all the essential domestic servicing and maintenance concerning the whole life cycle of student apartments. Our look on student housing in its entirety out of one hand from the conceptual design, planning, building, technical approval, disposition as well as operating and marketing forms a long-term comittment and binds us to all our student apartments to deliver quality, support and success in each project.
We declare the central management of our locations as our core competence.
Therefore we stand with our expereience since 2001, with our Dazu stehen wir mit unserer Erfahrung seit 2001, with our high qualitystandards, our innovation, our communityfor a great student life and our well-thought-out concepts regarding the needs of our customer e.g. community areas, Lounges, Bar and Fitness as well as washing rooms within in house.
en[Leistungsnachweise]
en[Unsere Studentenapartmenthäuser]
Uni Apart
en[Ein paar Zahlen und Fakten.]
0
en[Standorte in Deutschland]
0
en[Wohneinheiten für Studenten]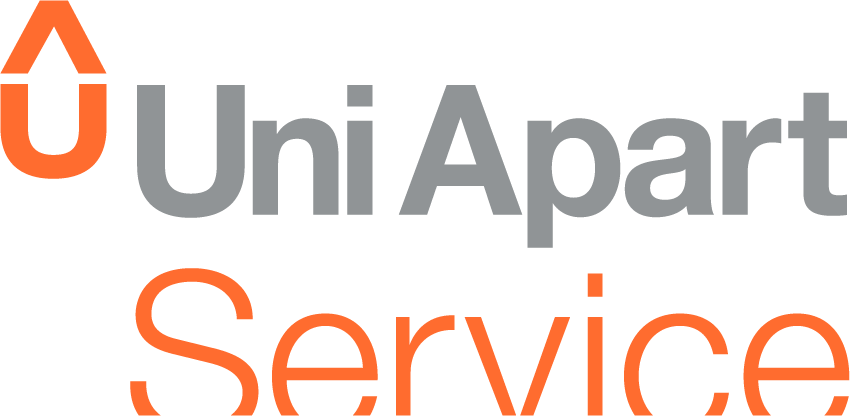 en[Du brauchst technischen Support?]
en[Unser Service-Team steht dir mit Rat und Tat zur Seite.]
en[Quellenverzeichnis.]
en[Wie Sie uns erreichen]
en[Schreiben Sie uns.]
en[Wenn Sie weitere Informationen benötigen, Fragen oder Anliegen haben, füllen Sie bitte das Kontaktformular aus. Sie erhalten in Kürze eine Antwort von uns. Vielen Dank. Ihr Uni Apart Team.]
en[Vermietung und Verwaltung]
T + 49 841 491 570
info@uniapart.de