Uni Apart.
8 very good reasons for Uni Apart.
Many years of experience linked with a demand on high quality.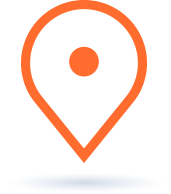 Perfect Location
Uni Apart offers student housing in part of south-german university and college locations. Always in central locations and connected to the local distance traffic systems.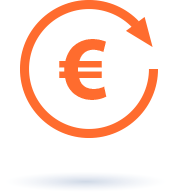 Utilities Flatrate
Enjoy your student life, if you rent our apartments. Thanks to absolute cost control. The utility flatrate for all utilities.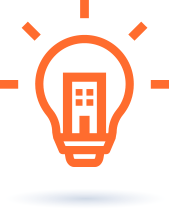 Smart Living Concept
The layout of our apartments are sophisticated and well arranged. The modern furniture fits perfectly to the needs of students.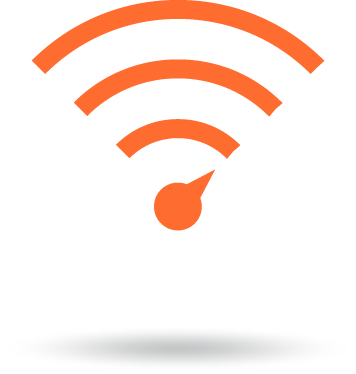 Fast Internet
The internet can not only be seen as future, but rahter than an important part of our life. Hence every apartment has its own broadband internet connection.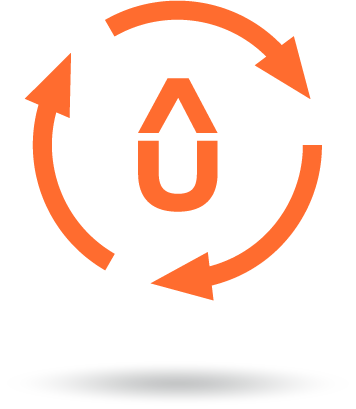 Uni Apart Evolution
We permanently learn more. We plan, build and manag our apartments.
We reinvest our findings for new projects.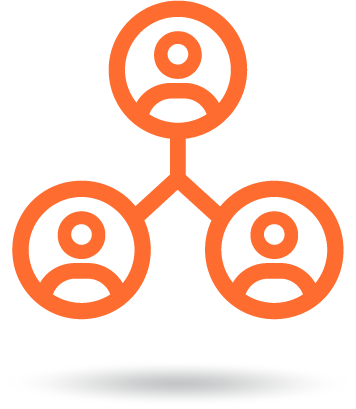 Genuine Community
Find friends for life - use our common areas: Uni Apart Loung & Bar for getting to know. Enjoy the modern study rooms for group work and seminars. Benefit from the relaxing outdoor areas.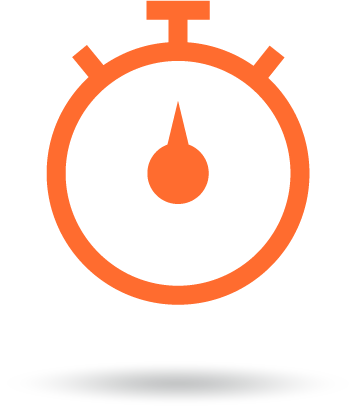 Stay fit
After a stressful day of studying you really look forward for physical education. Our residences provide, where possible, a free fitness area.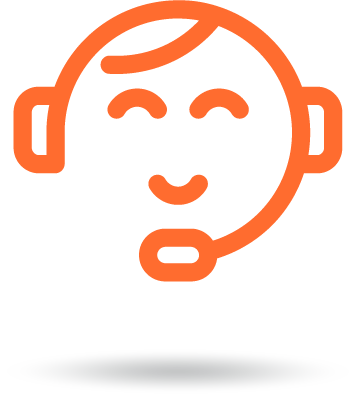 Service Offered By Own Professional Staff
Facility manager, cleaning and administration staff are directly hired by Uni Apart. You will have no worries about consulting external companies - a real sign of quality.
Studium generale.
What we offer.
The moment you decide to invest into a apartment of Uni Apart student housing, we will take care of all duties concerning renting and administration. Of course you can use your proerty by yourself. For your children, or if you're in education by yourself.
The organization of Uni Apart is divided into the following specialiced managing departments - to act fast and flexible.
Uni Apart
Entwicklungsgesellschaft mbH
Field of responsibility:
Acquisition, Development, tecnical planning, construction management and monitoring, announcement and sales department.
Executive:
Alexander Orthmann
Uni Apart
Asset Management GmbH
Field of responsibility:
Renting and administrationVerwaltung und Vermietung



Executive:
Alexander Orthmann
Please contact us
Planning and construction management
Renting and administration
Uni Apart
Uni Apart Service.
Fast and uncomplicated help

For the small problems please visit our Service-side withthe on market exclusive and unique Do-it-yourself-help-movies e.g. change a light bulp, how to check the smoke detector once a year, and so on.

For the bigger problems please contact us directly.

Directy to the service-side
List of References.
How you get in contact with us
Write us.
If you have any questions or need further information, please write in the contact form. You will receive a quick reply. Thank you very much. Your Uni Apart Team.
Renting and Administration
T + 49 841 491 570
info@uniapart.de