Uni Apart.
8 very good reasons for Uni Apart.
Many years of experience linked with a demand on high quality.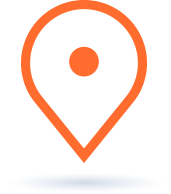 Perfect Location
Uni Apart offers student housing in part of south-german university and college locations. Always in central locations and connected to the local distance traffic systems.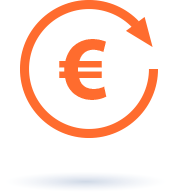 Utilities Flatrate
Enjoy your student life, if you rent our apartments. Thanks to absolute cost control. The utility flatrate for all utilities.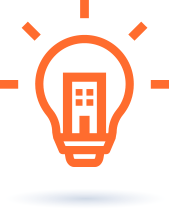 Smart Living Concept
The layout of our apartments are sophisticated and well arranged. The modern furniture fits perfectly to the needs of students.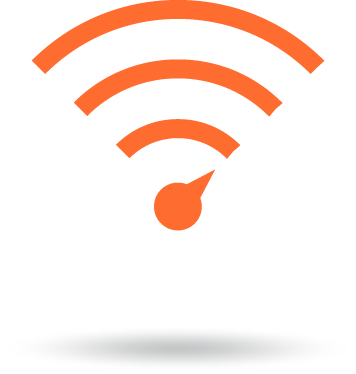 Fast Internet
Das Internet ist nicht mehr nur die Zukunft, sondern bereits heute nicht mehr aus unserem Leben wegzudenken. Deshalb verfügt jedes unserer Apartments über einen eigenen Breitband-Internetanschluss.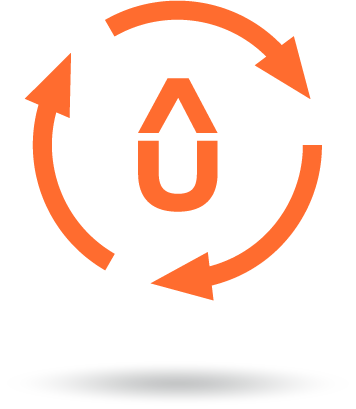 Uni Apart Evolution
Wir lernen aktiv dazu. Die Apartments, die wir planen und bauen, verwalten wir auch selbst. Erkenntnisse, die sich dabei ergeben, fließen direkt ein, wenn wir neue Objekte planen.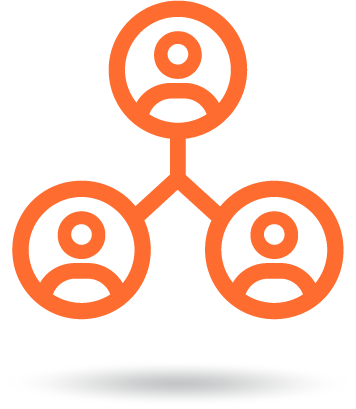 Genuine Community
Finde Freundin fürs Leben - mit Hilfe unserer Gemeinschaftsbereiche: Uni Apart Lounge & Bar zum Kennenlernen, moderne Lernbereiche für Gruppenarbeiten und Seminare, Außenbereich um zu entspannen.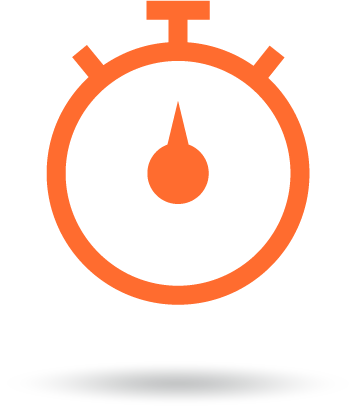 Stay fit
Nach einem anstrengenden Lerntag macht es richtig Spaß sich körperlich zu betätigen. Deshalb verfügen unsere Häuser, wo immer möglich, über einen kostenfreien Fitnessbereich.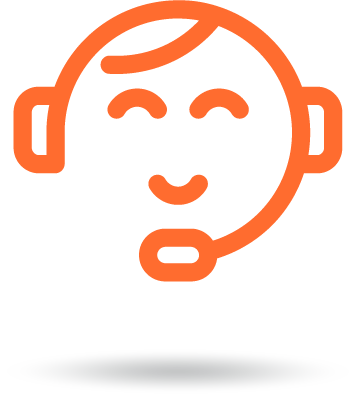 Service Offered By Own Professional Staff
Hausmeister wie auch alle Reinigungskräfte und Verwaltungsangestellte sind direkt bei Uni Apart beschäftigt. Sie müssen sich in diesem Dingen also nicht auf Fremdfirmen verlassen - ein echtes Qualitätsmerkmal.
Studium generale.
What we offer.
The moment you decide to invest into a apartment of Uni Apart student housing, we will take care of all duties concerning renting and administration. Of course you can use your proerty by yourself. For your children, or if you're in education by yourself.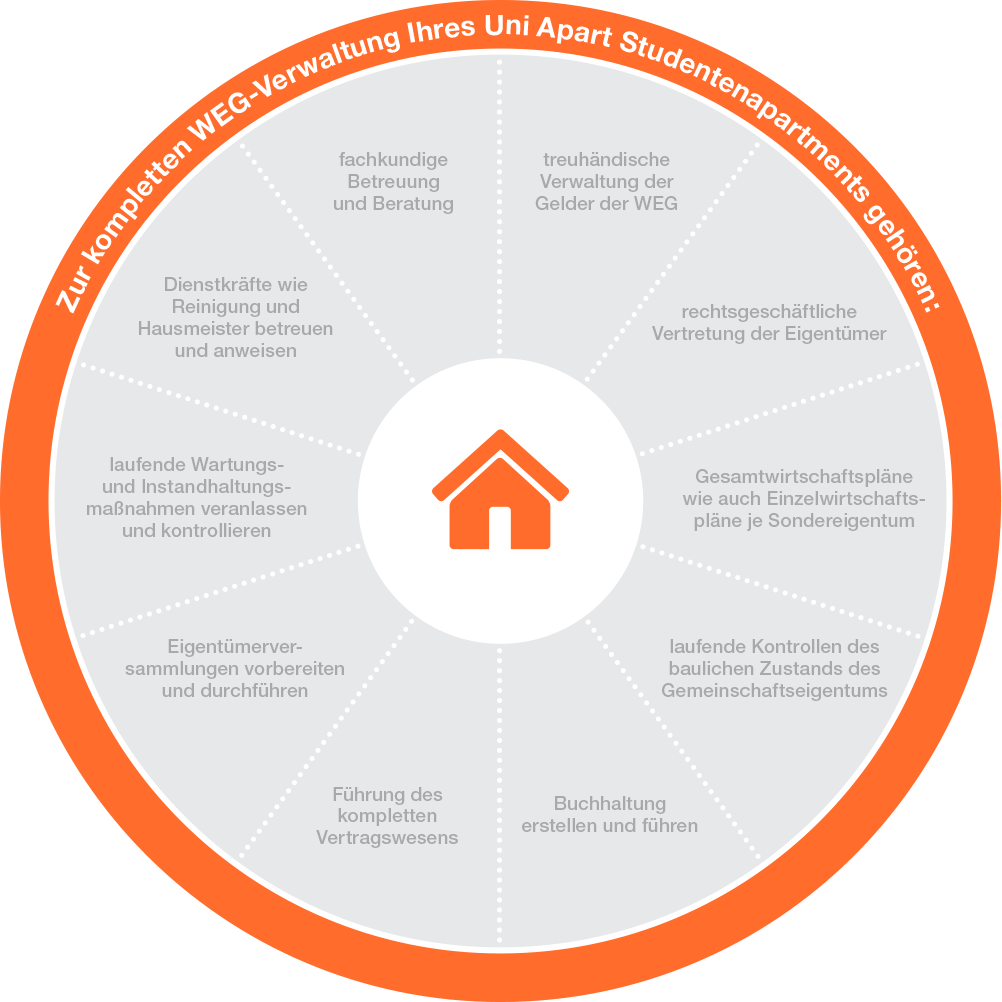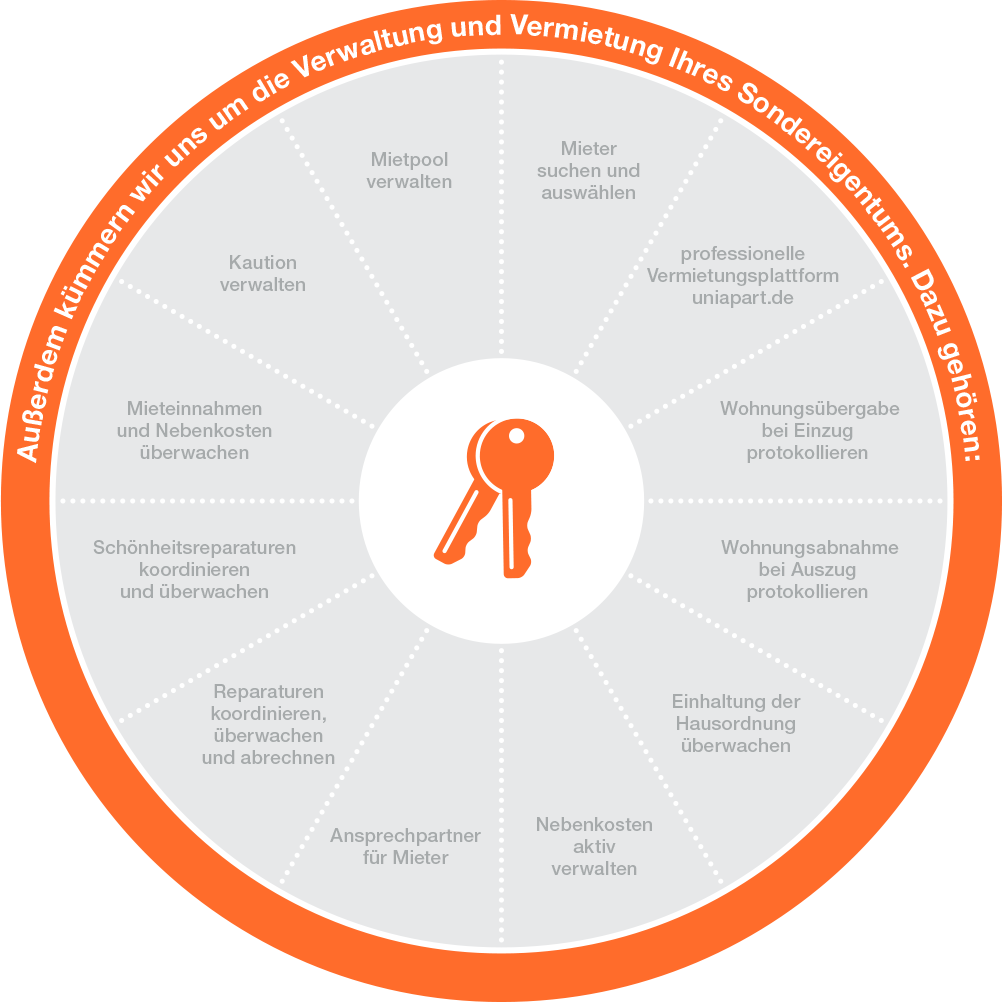 The organization of Uni Apart is divided into the following specialiced managing departments - to act fast and flexible.
Uni Apart
Entwicklungsgesellschaft mbH
Field of responsibility:
Acquisition, Development, tecnical planning, construction management and monitoring, announcement and sales department.
Executive:
Alexander Orthmann
Uni Apart
Asset Management GmbH
Field of responsibility:
Renting and administrationVerwaltung und Vermietung



Executive:
Alexander Orthmann
Please contact us
Planning and construction management
Renting and administration
Uni Apart
Uni Apart Service.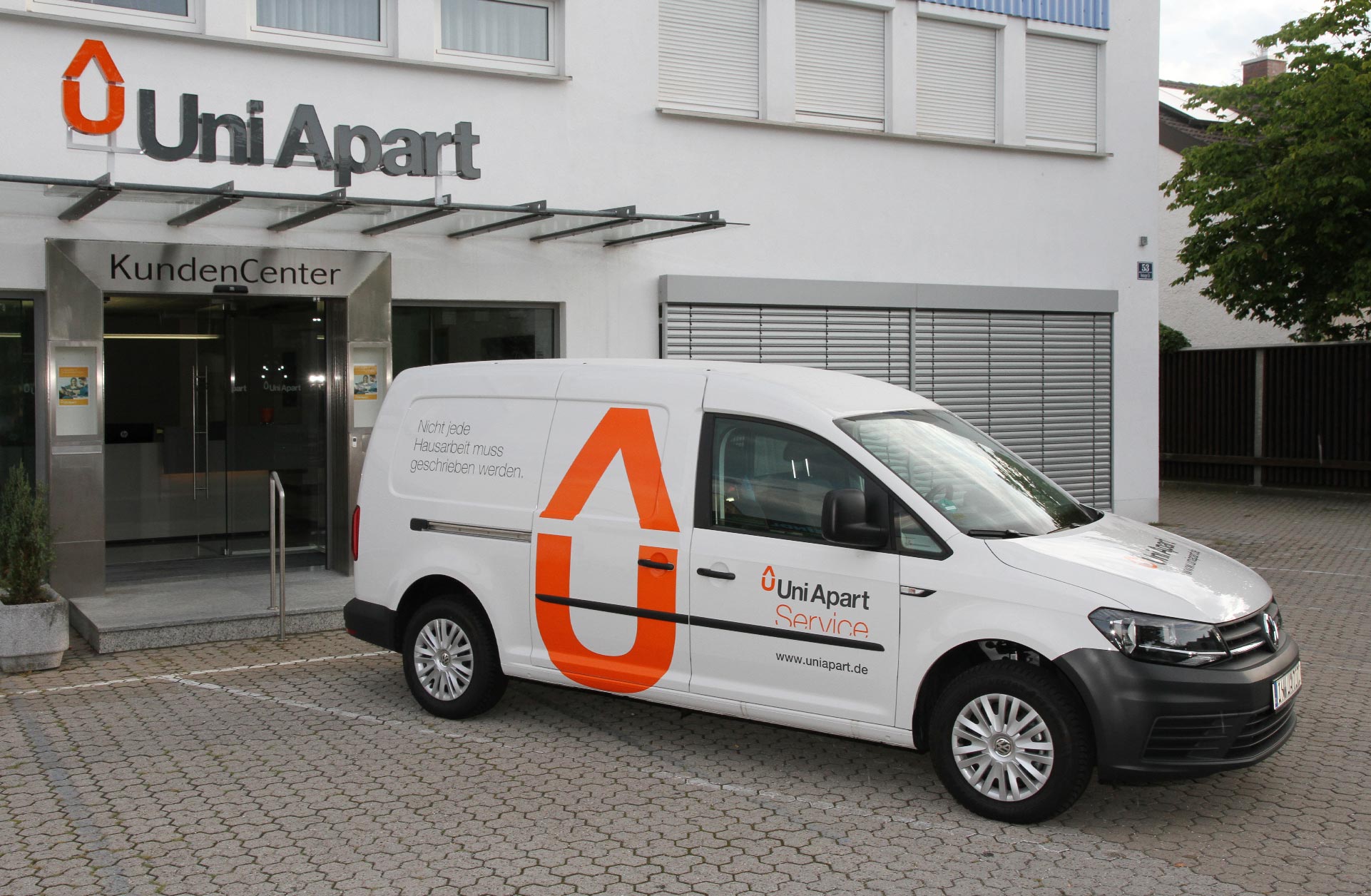 Fast and uncomplicated help

For the small problems please visit our Service-side withthe on market exclusive and unique Do-it-yourself-help-movies e.g. change a light bulp, how to check the smoke detector once a year, and so on.

For the bigger problems please contact us directly.

Directy to the service-side
en[Quellenverzeichnis.]
en[Wie Sie uns erreichen]
en[Schreiben Sie uns.]
en[Wenn Sie weitere Informationen benötigen, Fragen oder Anliegen haben, füllen Sie bitte das Kontaktformular aus. Sie erhalten in Kürze eine Antwort von uns. Vielen Dank. Ihr Uni Apart Team.]
en[Vermietung und Verwaltung]
T + 49 841 491 570
info@uniapart.de